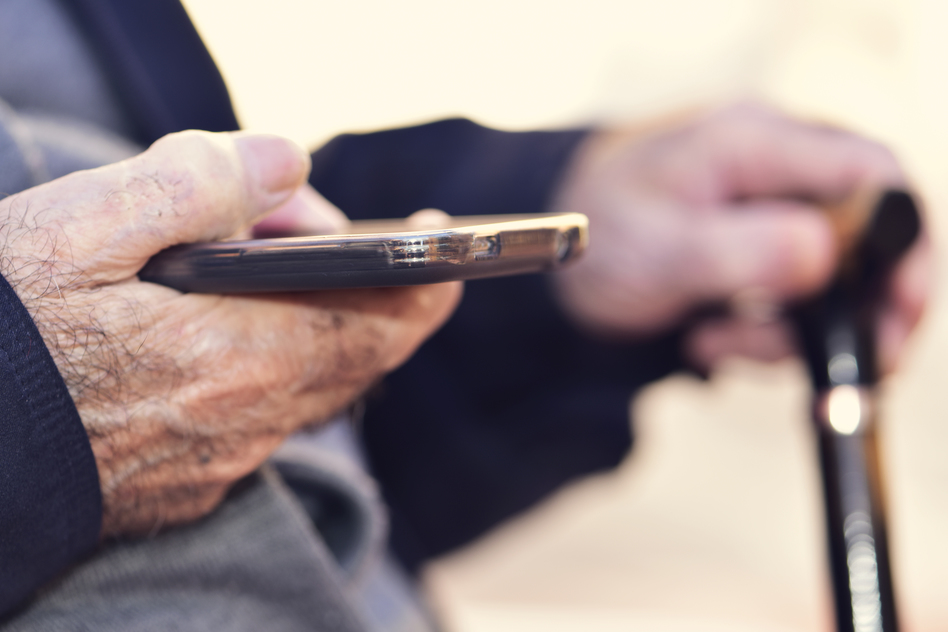 28 Jan

How to Create an Epic IFA Marketing Newsletter

Getting an IFA marketing newsletter created and out to your audience requires putting a lot of moving pieces together.

The whole process can seem overwhelming if you've not done it before, but fortunately, it doesn't have to be a long, complex endeavour. Below, we've outlined the steps that our financial clients have generally found most beneficial when creating this essential piece of marketing material:

1. Establish the Goal of Your Newsletter

It's the same with any written piece of communication, be it a Christmas card, a personal email to a distant relative, or a newsletter to your clients or target market – you first need to establish the purpose of it.

Are you trying to draw more prospects/leads to your firm through your IFA marketing newsletter? Or are you try to engage your existing client base with particular updates and developments in your company? Are you trying to drive more traffic to your website?

2. Get Your Content Together

With the goal of your newsletter now firmly in mind, the content needs to be created. You might want to generate this internally, or you could outsource it to a professional.

There are a range of things you could include a content for your IFA marketing newsletter, depending on the purpose of it. For instance, a newsletter geared towards gaining more leads could be populated with biographies on your financial advisers, recent stories and client testimonials, and a compelling description of your services and USPs. A newsletter intended to engage existing clients might focus more on recent news in your company, as well as notices and/or reminders about upcoming financial events (e.g. the end of the financial year).

3. Design it and Insert Your Content

You could find a template and have a go at designing it yourself. However, we'd recommend getting your content weaved into a bespoke, professional design that will visually-engage your audience, and communicate the quality of your brand. In particular, it's crucial that your newsletter appears correctly on mobile and tablet devices. If you're interested in what we offer on this front, then we'd love to hear from you.

Once the overall look and feel of your IFA marketing newsletter is finalised, you'll need to integrate your content. Again, the advantage of hiring a professional designer will help ensure that you're not left squashing too much text into insufficient space, or having to make drastic changes to the design you'd spent time designing beforehand.

4. Final Checks

You'll need to go through the content, design and finer details of your newsletter before sending it out. Are there clear calls to action included, and does the content sound authentic and consistent with the voice coming through your other marketing channels (e.g. your website copy etc.). Is the content legally sound and compliant? Does alt text appear in case where your recipients' emails don't display images? Does your newsletter display correctly in plain text when client emails don't show HTML properly?

5. Send It Out

What the title said
6. Analyse the Results and Refine
Once a few days have passed, what should you do? Check to see how your IFA marketing newsletter has performed. By using tools such as MailChimp, you can check how many people received your newsletter email, how many opened it, and how many engaged with your calls to action. Once all the data is clear, you will have some insights into how to improve your next newsletter campaign so that it reaches more people, is opened more, and produces a higher engagement rate.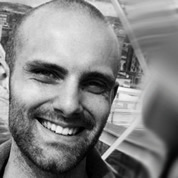 As the Marketing Coordinator at CreativeAdviser, Phil is responsible for devising marketing strategies for his clients, generating engaging and informative content, and ensuring brand consistency across all of CreativeAdviser's communications. Phil has a passion for digital marketing and a borderline-unhealthy addiction to Google analytics. 
In his spare time, Phil can be found powerlifting at his local gym, watching action movies, or playing acoustic guitar at open mic nights.